This is a fun activity for people of all ages.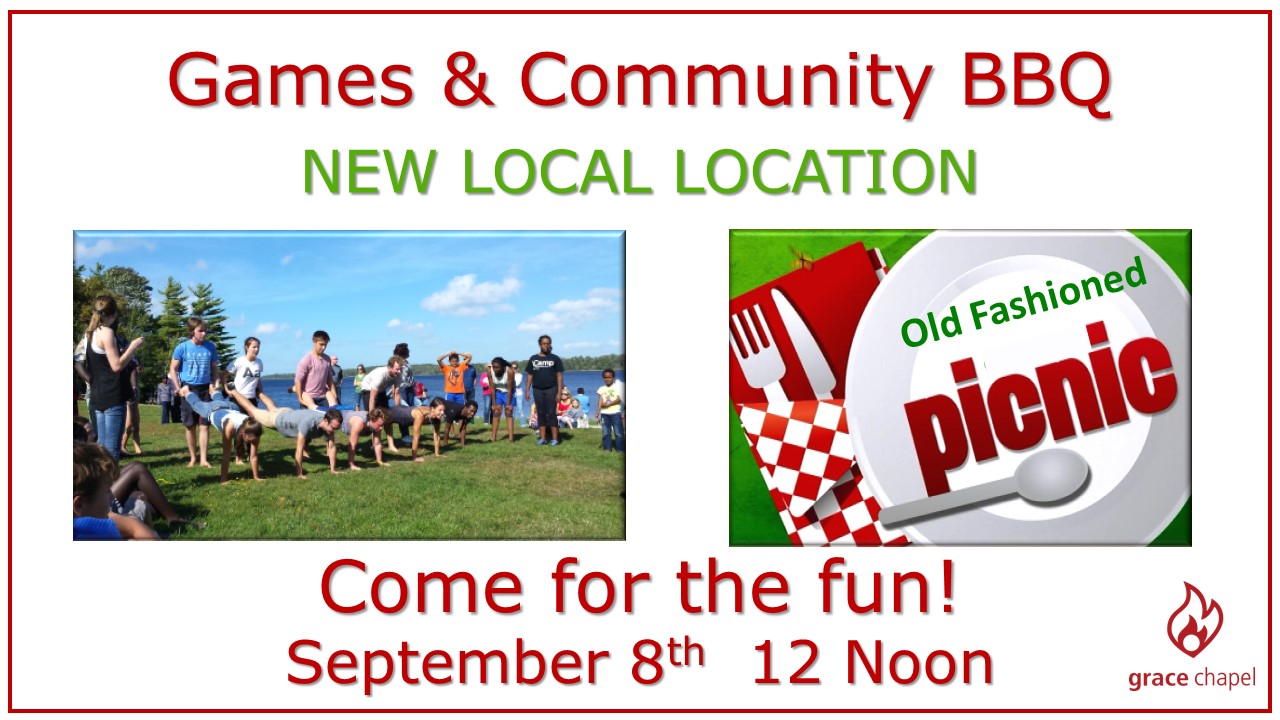 This will take place immediately after our Sunday service.
In case of a hurricane or other bad weather, this event will take place on Sunday Sept 15th.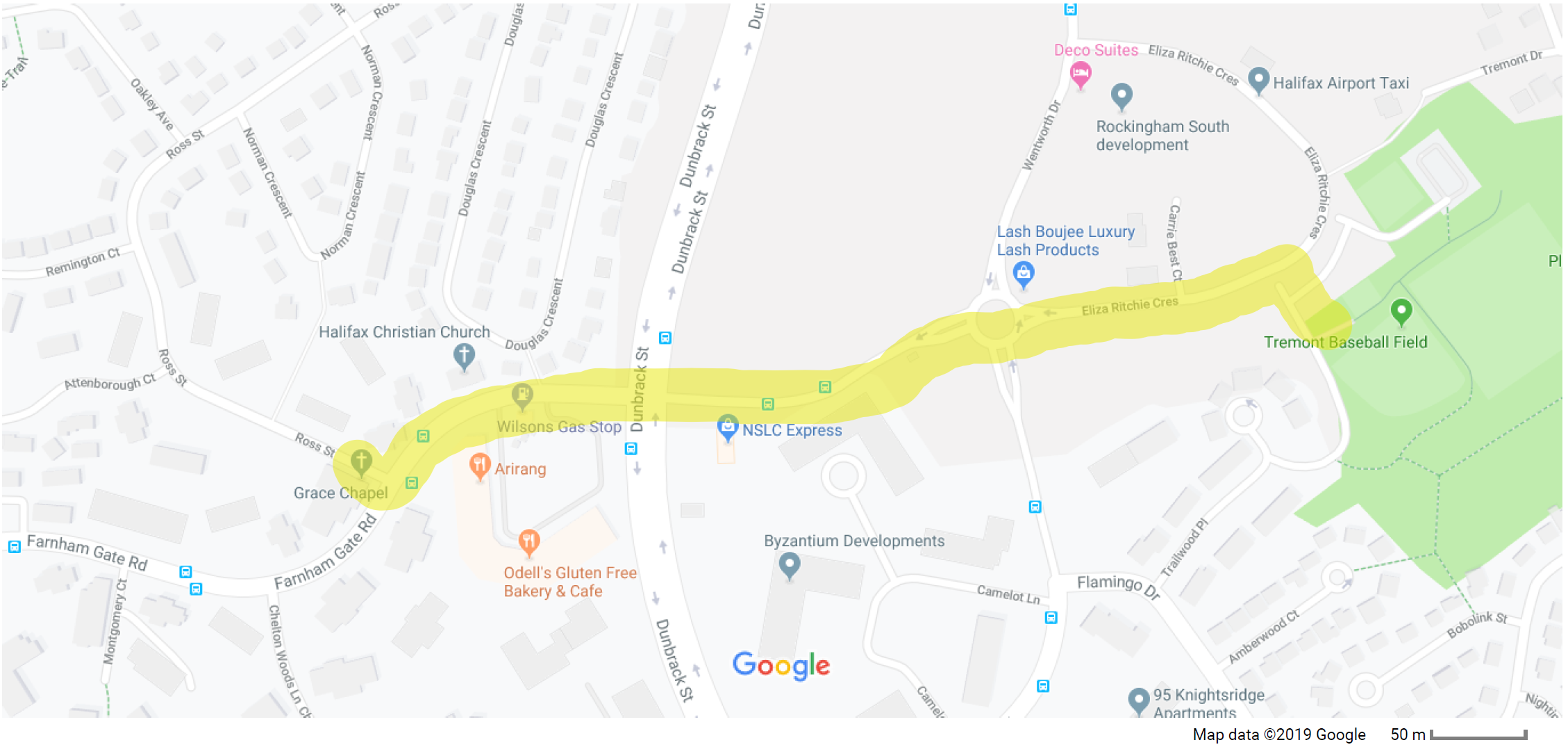 It will be a BBQ $5/person or $18/family.
For our new friends from the community this event will be completely free!
Bring your lawn chairs.
Lunch - Fun - Games
Register here for the "Old Fashioned Community Picnic"
Need more info Yolanda Yeo: