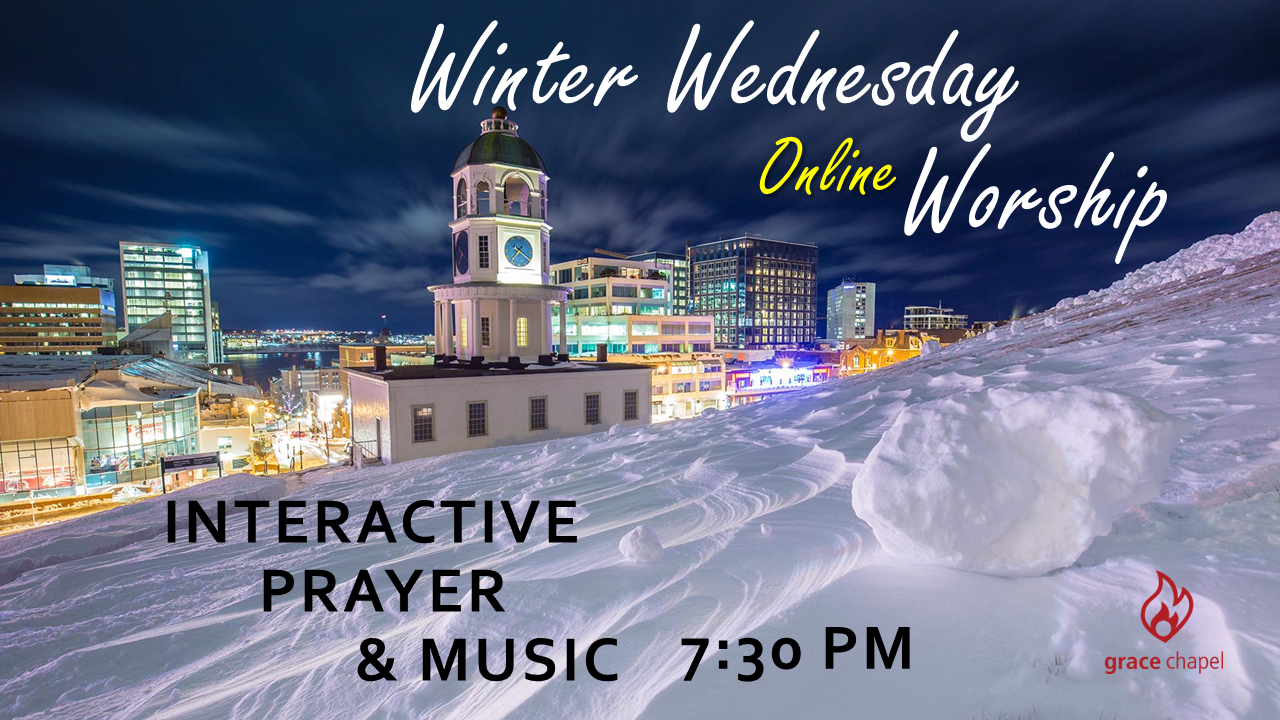 What a great way to warm up your Winter. You can enjoy this ZOOM experience from the comfort of your own home.
It always involves music, sharing and some prayer.
This time together is built through the song suggestions of the people who attend. Each week we enjoy a variety of music, and we have the opportunity to interact with each other.
Do you have a song or piece of music that is significant for you? Please send it in.
NEWCOMERS ARE ALWAYS WELCOMED.
Send in your Youtube Video links to:
Go to:
Then enter the Meeting ID: 972-1477-5240  
You will then need to enter the password.
If you need the password again: